Wisent release 0.6.2
By Jochen Voss, on

I am happy to announce release 0.6.2 of Wisent, the Python parser generator. This release fixes a few minor issues which have been found in the previous release of Wisent. The source code of Wisent 0.6.2 can be downloaded from the Wisent homepage or from github.com.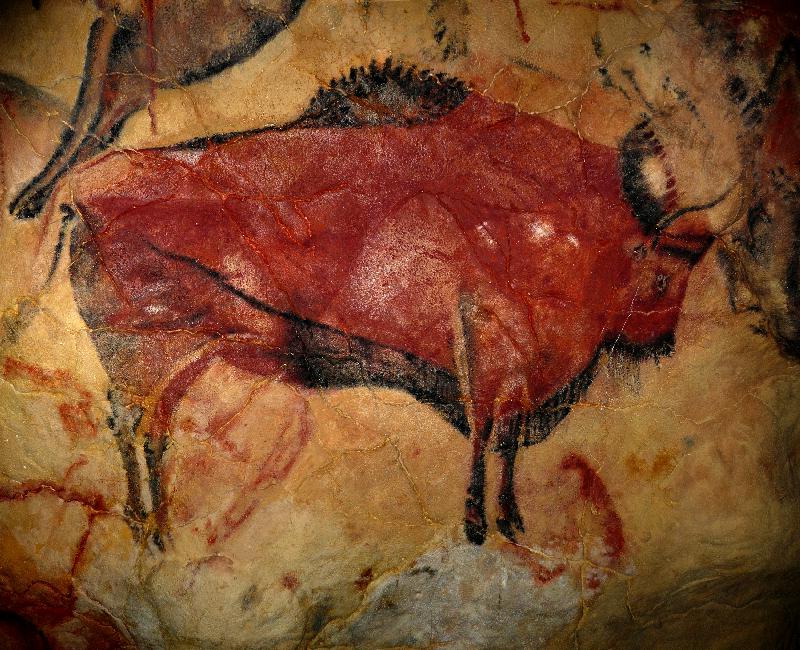 This is an excerpt from Jochen's blog.
Newer entry: using R to generate publication-quality figures
Older entry: jvqplot release 0.2
Copyright © 2012, Jochen Voss. All content on this website (including text, pictures, and any other original works), unless otherwise noted, is licensed under a Creative Commons Attribution-Share Alike 3.0 License.