Blenheim Palace
By Jochen Voss, on

This week-end we had an exciting trip to Blenheim Palace.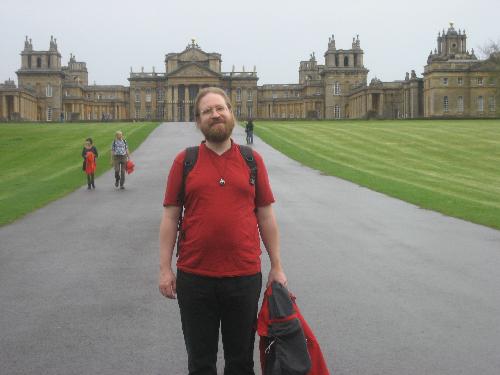 This is an excerpt from Jochen's blog.
Newer entry: Link Path Lengths in Wikipedia
Older entry: options
Copyright © 2008, Jochen Voss. All content on this website (including text, pictures, and any other original works), unless otherwise noted, is licensed under a Creative Commons Attribution-Share Alike 3.0 License.